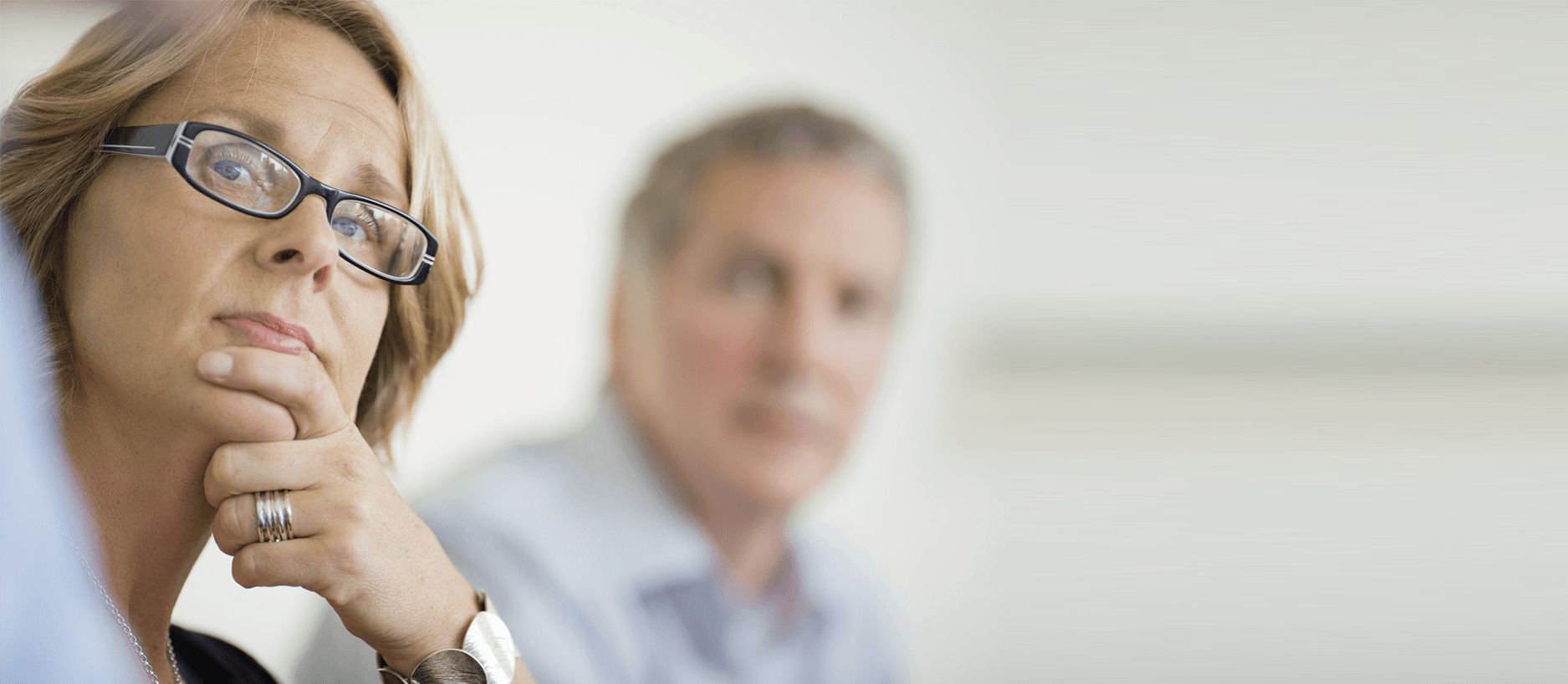 Make your ERP project a success.
Be guided by Europe's most experienced independent ERP consultants
We approach every project with...
Customer Focus
We exist to ensure our clients have successful ERP projects – all of our services are focused on this goal.
Independence
We don't sell software, so we have an independent perspective on ERP products and solution providers.
Experience
We have completed hundreds of ERP projects – this experience is captured in unique, structured processes that ensure project success.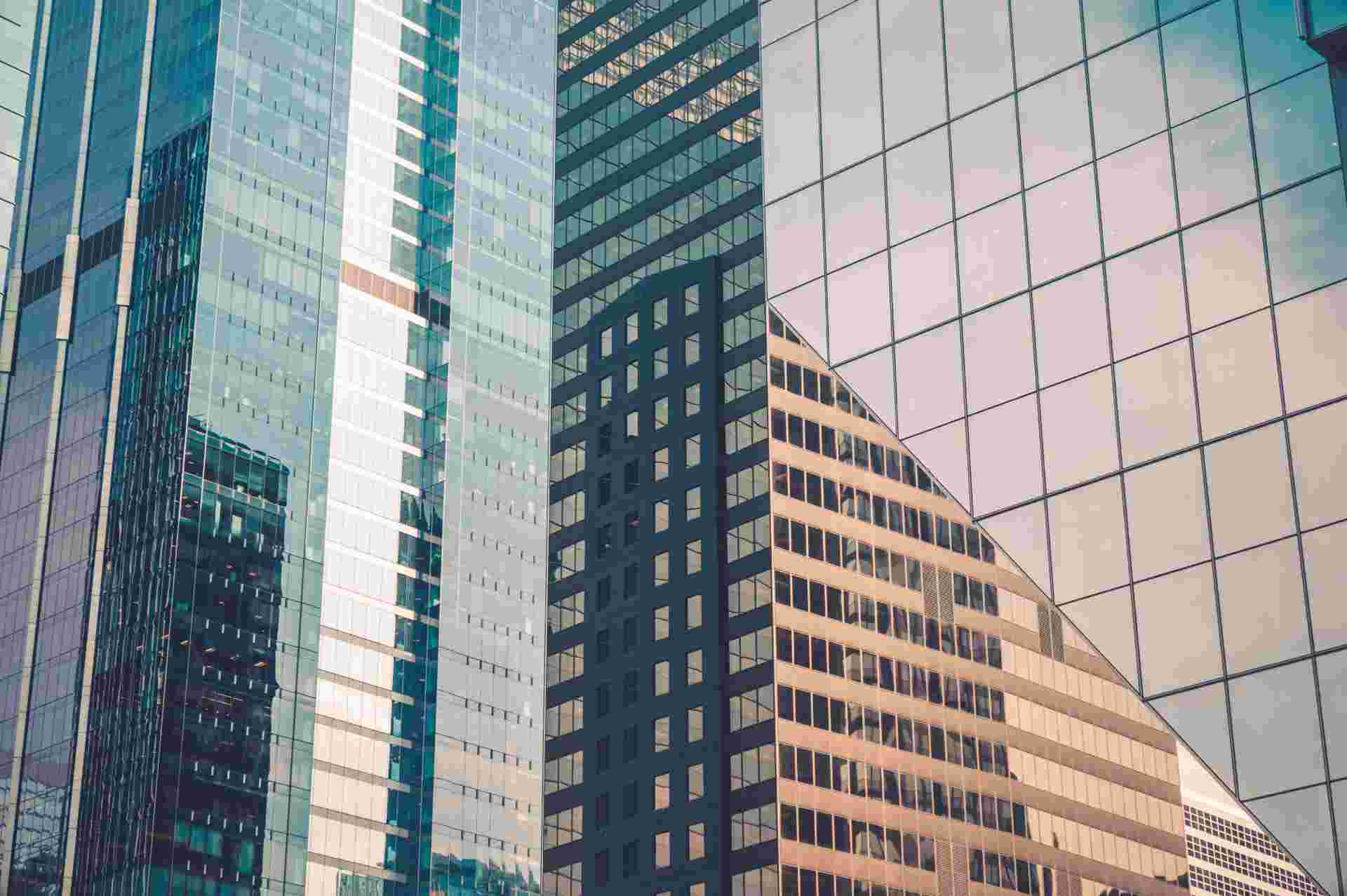 We guide you through each stage of the ERP journey
Don't just take our word for it